Our Garden Center is Open!
We apologize that we cannot provide cut flower arrangements or bouquets until further notice.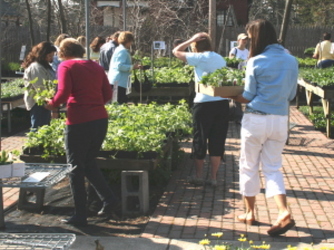 Our Garden Center is Open
In compliance with NY State law, our Floral Shop will be closed as of Monday, 3/23. The greenhouse will remain open, growing your flowers and vegetables for the spring season. Stop in and see us, or order plants from our website. Pickup and limited delivery are available.
Florist Website Design by Media99